Unlocking the Future: Exploring the Latest Talent Acquisition Trends in 2023
In this article, we embark on a journey to explore the talent acquisition trends in 2023 that are reshaping the way organizations approach recruitment. Providing a comprehensive overview of how these shifts are influencing the recruitment landscape. Talent acquisition was once viewed as a conventional HR function but has evolved into a dynamic and strategic pursuit. In this fast-paced job market, staying ahead of the trends in talent acquisition is crucial for businesses looking to identify and secure the best candidate for their teams. In 2023 talent acquisition trends whether you're a recruiter looking to optimize your strategies or a job seeker aiming to understand the current job market, these insights will provide a valuable roadmap for navigating the future of recruitment.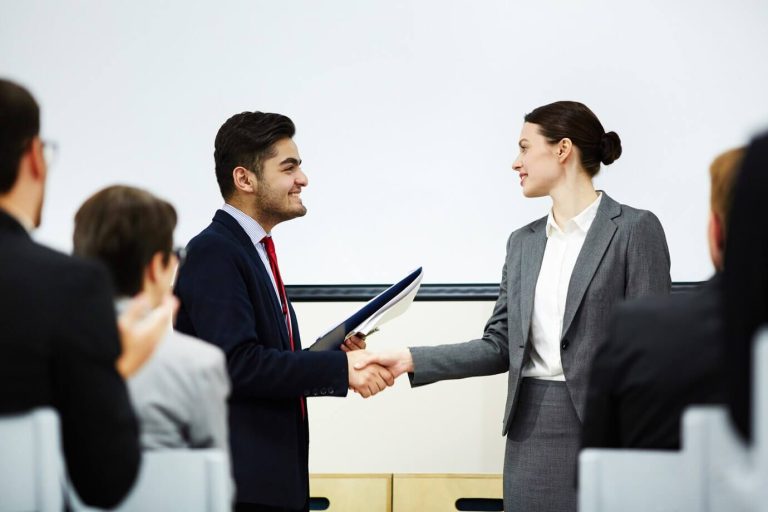 Here are Some Key Elements of 2023 Talent Acquisition Trends:
One may feel that performance appraisal is a casual approach to making work goal predictions. But timely & impeccable implementation for the same makes a major impact on employee vision & company future. Its implementation has not remained as an additional alternative in deciding a company's growth. Every casual to a multinational organization looks to have the best strategy in traditional and modern methods of performance appraisal approach.
In conclusion, the landscape of ever-evolving talent acquisition is continually evolving, driven by an array of dynamic trends that respond to the changing demands of the job market and the emergence of new technologies. AI, automation, remote work, and candidate experience prioritization are not fads; they're fundamental shifts reshaping recruitment. Organizations must stay agile and innovative, adapting to these trends for continued competitiveness in the evolving job market. Embracing talent acquisition shifts helps secure top talent, improve recruitment efficiency, and foster innovation and growth. In the competitive world of talent acquisition, staying informed and proactive is essential. Talent acquisition is no longer a static process but a dynamic and responsive ecosystem, and those who embrace these trends are better equipped to thrive in this new era of recruitment.