Shipping and Logistics Management Software
Do you look for an organized tool/software to run your truck enterprise? We have come up with the
HRMS solution
.
shipping and logistics management software
is the best alternative in today's world to manage regular operations for attendance, leaves, payroll, expenses, documents, etc. While making daily operations related to dispatch, transport, accounting, federal compliances, insurance, and other needs. A truck enterprise can have a robust structured approach with HRMS Software support.
HRMS Software Need In Shipping & Logistics Industry!
The way we are approaching the modern digital world. Advancement in technology has influenced many e-commerce platforms for reaching their customers. That includes smart gadgets and online resources like laptops, computers, tab, or phones. Thus, exposure to e-commerce platforms has increased the demand of consumers for making most of their purchases from these portals. Therefore, it increases the demand of the logistics industry which enhances their work culture with the rising globalization demands.
The logistics industry in the modern world has become more significant with trained professionals for dispatch and transporting in different categories. They include reefer, hazmat, dry, or other goods services. Maintaining the proper working schedule in these industries becomes more important for making a convenient delivery to consumers and working for different manufacturing or business enterprises. Therefore, our software becomes a perfect tool for Shipping & Logistics Management Software to follow a structured approach in the regular working environment.
How Does hihellohr Support Logistics Industry?
Every home, office, or enterprise needs to run on a planned and updated schedule due to which notice boards, attendance registers, files, and other tools are used in different places. But that keeps a person occupied with multiple things like files, folders, registers, notice boards, calendars, or software. What if we arrange all modules in a single platform? That's what an logistics management software development does.
HRMS software
consists of all the useful modules and features which allow the company owner, manager, and staff to record employee details, company assets, time duration, leave management, company documents, payroll system, payroll reports, and other policy information. Therefore, every common member of the enterprise can remain aware of policies, its visual records, and other accessible needs. Furthermore, automatic updation on online software avoids repetitive and time-consuming tasks fetching files, having interactions, and inquiring from the authority.
Functions Of HRMS Software Suitable With Logistic Industry!
The truck industry management team or owner can parallelly track the regular employees' In/Out time involved in dispatch, accounting, transporting, or other jobs. This avoids unnecessary interactions or repetitive checking through other modes.
Warehouse-stored goods, outsourced or organizational goods can be recorded. At the same time, enterprises can track the assigned asset to employees with instant tracking on software support.
An enterprise can manage the regular expenses by recording and tracking the same on the management software module. Thus, It eases the load of admin, manager, and owner during instant needs.

Truck enterprises can track the leave records of each employee. Moreover, they can make an informed decision about an employee's leave approval for medical, casual, occasional, or other needs.
The truck industry can track visitors' records on a daily basis which doesn't require offline or register tracking to manage for a guard. That simply becomes complex with reporting to the concerned authority.
Enterprise can make payroll tracking and payroll structure transparent & updated for all employees. This maintains the employee's trust with crystal clear management in one system.
Why A Logistic Industry Must Use HRMS Software In Regular Need?
Features involved in the best logistics management software are compatible with every industry. Then, why target the logistics industry for software needs? That's what a common thing a person can think for. Since, the way an industry plays a significant role in the market, more advancement in its competitors arises with public demand. Furthermore, setting market rates, affordable product pricing, and approaching methods as per consumer needs do not become sufficient for a logistics department. Therefore, managing the internal work structure also holds a prominent role in the everlasting business process.
Here are a few reasons why a logistic industry must use HRMS software.
An organization is never meant to satisfy consumers. Keeping a transparent and organized way in the office environment becomes satisfying for the working team. This indirectly fulfills the needs of clients and end-consumers. An enterprise can become long-term convenient for staff members like admin, manager, and other employees when they do not need to present separately about their working schedule, leave system management, answer queries, and update every little information with a word to the owner. Thus, A software tool can allow the team to concentrate on client working needs instead of fetching common information and transferring.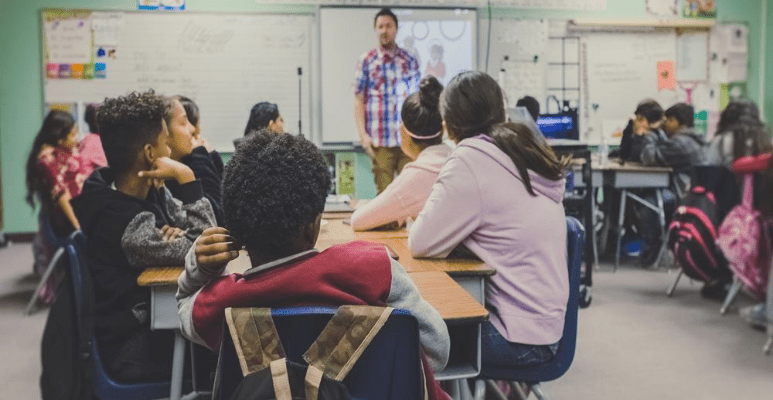 Become Resilient Among Competitors
Advertising, developing, and approaching tools are not the only means to maintain the uniqueness of the enterprise. A strong team & its work process in the organization makes it resilient among competitors. Logistic department managing needs like tools used as assets, employee details, company details, and working status collectively of employees can be tracked and think on improving from the information tracked through the software. This can keep an enterprise updated and well-organized among more competitors which exist in the Logistic industry. So, a logistic enterprise must follow a well-maintained internal approach to for having a rigid structure of the enterprise.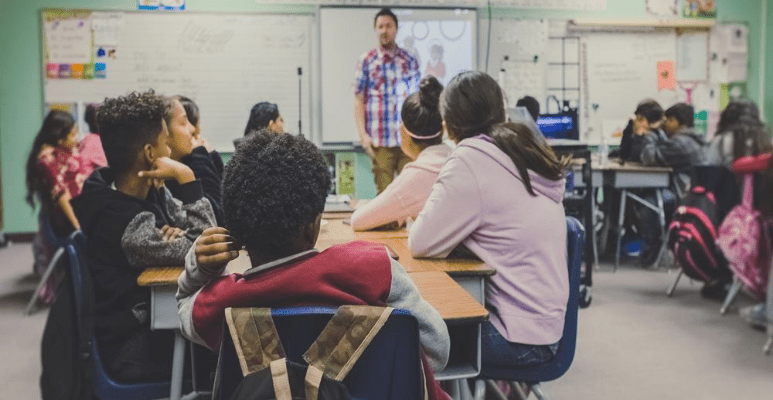 Leave An Well-Informed Impression
Burden over the head about daily transporting needs for reefer, hazardous material, and other goods keep engaged every employee of the company. Many dispatches, driving, or other front-end job employees remain unaware of their company's information from every corner. The crystal clear information about own company leaves a more good & well-informed impression on outer authorities. So, an employee can respond to every usual query of the enterprise wherever he goes with the support of automated software used at their place. Thus, it leaves a genuine impact on the company on clients, visitors, and other third-party employees.
Run With Hassle-Free Approach
Regular running of daily processes needs to be hassle-free for every employee. Trouble for the management team or admin department increases when interruption for any inquiry like; leave approval, employee query details, asset availability, or other details are maintained in the record to check. This provides a focused and organized mind for every person belonging to the logistics industry whether working at a desk or traveling field. A smooth regular process can maintain the regular process of management software. Thus, it becomes possible through the best management software.
How hihellohr Is Best To Fulfill HRMS Software Needs?
The management module stays resilient among HRMS software competitors. That's because of its best-compatible features which a logistics business management software must have.
Here are the listed key points to make our shipping logistics and tracking management software acceptable for the truck industry.
Do you want to know more about our hihellohr Software?
What Categories In the Logistic Industry Fits Best With Management Software?
Different categories of transport industries can engage with this software with different task needs. The logistics industry which functions in these elements i.e. storage, packing, Inventory, Transport & Information control runs in the following categories. Therefore, HRMS software fits all these categories to automate every piece of information for each employee, manager & owner of the logistics company.
Flatbed Load Shipping Department
Departments carrying heavy loads through cranes and forklifts with machines, auto parts, construction materials, etc by carries can fit this software into their need. The shipping company department can track the records of team members, asset reports, company reports, documents, etc. for the loads. Therefore, regulating a continuous smooth work approach goes on through the allocation of data for each usual need.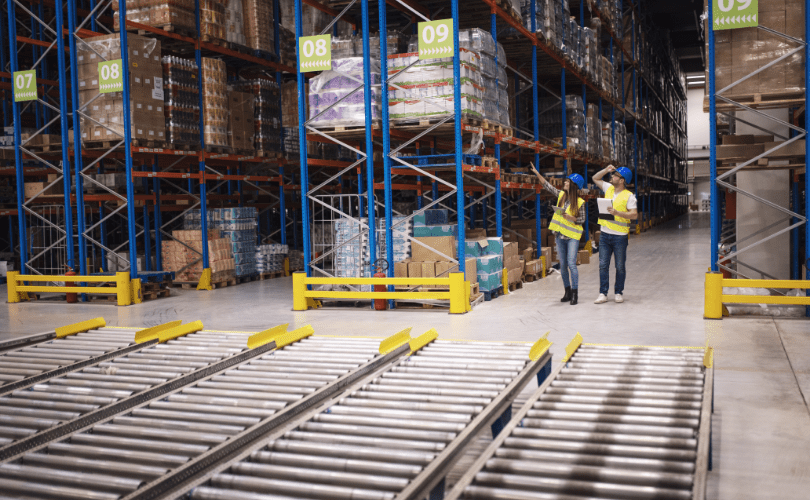 Dry Van Shipping Department
This is a more affordable, versatile, and protected means of shipping through the kind of semi-trailer vehicle that is fully enclosed for shipping. That's because the loose weight or boxed shipping of goods with shielding features from outer theft or climate is highly preferred by clients. Thus, this kind of department can also be benefitted from the software. Here, they can keep track of their vehicles, packing accessories, containers, or other things on track with working software.
Shipping needs in reefer and hazmat material i.e. for temperature-controlled and dangerous materials are driven by trained professionals and temperature-control insulated trailers. These categories are where careful attention to shipping needs is followed, and the support of software for every necessary asset, or employee engagement can be recorded. Therefore, concerned professionals can track the parts used in the reefer shipping system like insulated boxes, compressors, condensers, evaporators, etc.
Hot-Shot shipping department works with constant dedication on a regular basis to meet the precise deadline of their clients and consumers. Many enterprises widely prefer Hot-Shot shipping for their end consumers to accelerate the demand for more departments in this field. Online software tools support can meet demands for these fields to remain aware of the company's information. Therefore, employers highly engaged in dispatch or driving tasks on a daily basis can keep track of regular information updated in the enterprise. That also without making the one-to-one query with the management team or the working owner.