Everything You Need To Know About Key HR Metrics
Do you wish to learn about key hr metrics & their role in an organization? Or are you looking to find a relevant strategy to implement the HR metrics approach? We here guide you from scratch about its role & importance in any industry. You may own a small shop or a big company. Having an appropriate understanding of HR metrics can help you make a stable & robust organizational structure. At the same time, it provides indirect support in good tracking & improving organization revenue. If you are an entrepreneur, initiated a start-up, or a casual professional. You must go through this blog to understand every aspect related to HR metrics.
To run an organization or a small shop. We use a different variety of resources. Therefore, we need to make track of every essential commodity to a useful asset regarding their expense, profit, engagement percentage, upcoming recruitment, etc. Monitoring data points from all these aspects are termed as HR Metrics at every professional place. Processing on different HR metrics is common at every workplace to maintain, and retain employee engagement & track their productivity.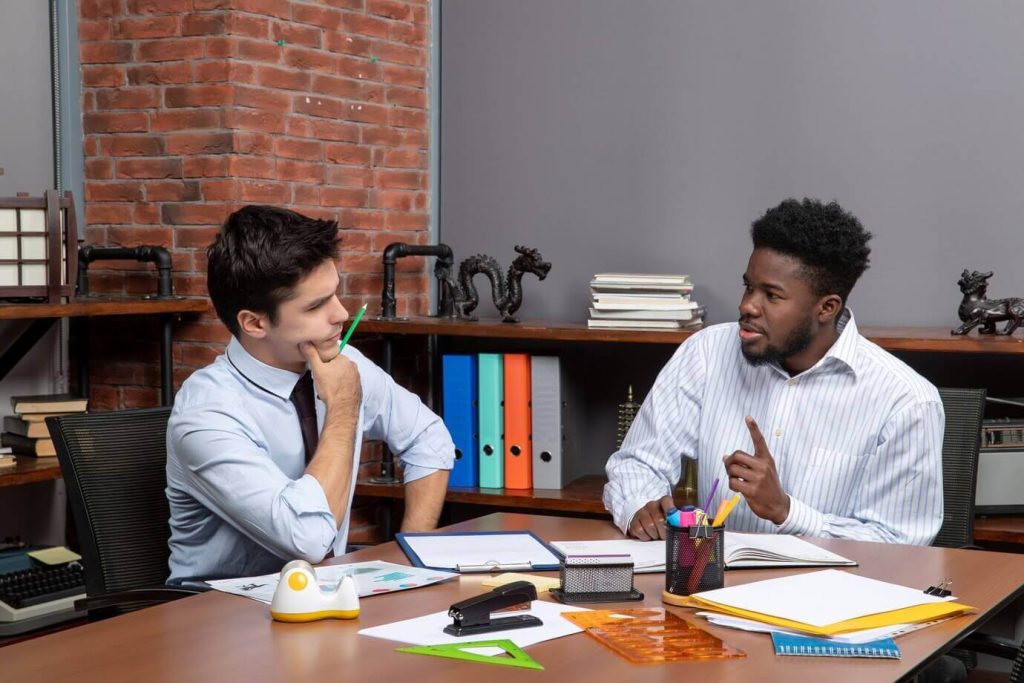 Why Are HR Metrics Important?
HR Key Metrics become a prominent part of an industry due to its directing feature for every employee & management authority. The way impeccable skills & employee productivity make an organization prominent around every right corner. Same way, making stable management at every point through key hr metrics 2023 creates a robust organizational structure. Thus, here are the listed reasons why HR metrics are important to an organization.
How To Structure & Implement HR Metrics Appropriately?
The way managing an institution or even a home isn't feasible until it is executed through well-structured management. Any essential commodity or information lost at a time of need interrupts crucial tasks at an informal place. A place like a working organization that connects with a trustworthy network couldn't compromise by regulating all records in an informal approach. It needs to structure all regular activities in a well-organized HR management schedule to impeccably track HR metrics. Thus, here are the listed ways to structure & implement HR metrics for every workplace.
Use Updated Technology Tools
Implementing the best compatible & trending tools for every niche from attendance taking, infrastructure management, employee hiring, work reports, and other aspects brings improvement in organization workflow. Any unwanted interruption that may arise due to an outdated version or delay in execution or work result makes organization processing quite slow & discouraging. As a result, it doesn't stabilize appropriate HR metrics which must be regulated within an organization's boundaries.
Formal Communication Mode
Engaging with the right acceptable communication mode makes every segment of work management impeccably aware of team members. Despite approaching informal communication methods which keeps an employee careless & inactive. An organization must implement the most preferred communication mode for every official work purpose. This not only connects team members with the right instructions. But it also keeps long-term records which helps in making proceeding for future actions.
Transparent Task Management
Employees must engage with a common & consistent task request platform to retain stable HR metrics. Therefore, handling work requests in formal communication support makes fluctuations concerning time, burden & execution report. Therefore, managing through an official management platform is as active & simple as managing our official chores through a mobile application. A remote, field, or desktop employee remains disciplined & focused on ongoing work compliance.
Directed Recruitment & Hiring
Having an instructed structure in hiring & revealing job recruitment vacancies also supports regulating with key HR metrics to track . Working with parallel analyzing through an ongoing approach makes a smooth flow in providing work results. Therefore, implementing the same through well-structured hiring in presenting common compliance to a new candidate or trainee & recording in a directed approach makes a work structure compatible with management, HR & other formal authorities.
Large organizations' key HR metrics dependencies on HRMS software have involved vast competitive software platforms to use for regular industry functions. This not only supports HR authorities to become compatible with the existing structure for every record related to attendance, leave, expense, asset, or other records. It supports the management or inspection authorities to be confident in making appropriate decisions. If you are looking to add the best supportive, featured & affordable software to your professional routine. hihellohr, a kind of best HRMS software that can support you with the right solution.